Costa Rica Best properties is a real estate Company located in Costa Rica with the goal of be your best partner in finding the perfect property in Costa Rica.
Our staff is composed by a group of professionals in Business Administration, Marketing, Finance and Real Estate Brokerage. We also count with professional consultants such as attorneys, architects and engineers to help our clients in the step by step process of buy, sell or rent their property and achieve its investment goals. Our Agents have years of experience in the areas they serve and are active members of associations. In addition, our website provides a guide to our clients through the home selling and buying processes.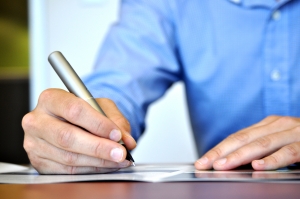 Our services include:
Real Estate – Simplifying Property buying, selling and renting
Client satisfaction has always been the most important for our team of professionals. You will find the largest real estate resource and the most intensive local knowledge of the real estate market. We provide efficient and personalized service for all your real estate needs, our extensive market network, outstanding expertise and years of experience guarantee you the most cost-effective and hassle-free real estate solution.
Our services include the coordination of viewing trips to locate fabulous potential properties and know better the country.
Technical Legal and Financial Consulting:
We assist you in getting all the information about laws and regulations related to selling and buying that you need. We also provide support in contacting the most secure financial institution in the country.
Relocation Services
In the case that you are planning to relocate to Costa Rica, we offer relocation services to arrange necessary documents (visa, long-term stay permissions), finding temporary accommodation, finding a new home according to your needs, finding school for your children, and introducing fresh expats to the local culture.